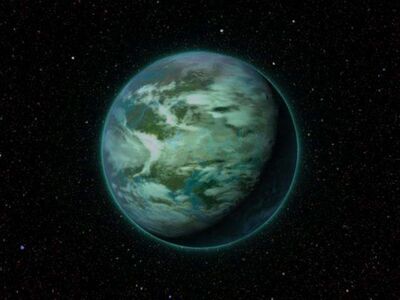 "The second planet in the Gurhal system. The majority of inhabitants are newman.
Water covers eighty percent of the planet's surface, and its citizens live in harmony with nature.
Neudaiz is a theocracy, governed by the Communion of Gurhal. The communion has four leadership positions, analogus to cabinet ministers: the Light Masters of Festa, Governa, Litera, and Protecta.
There are approximately 500 million newmans and roughly 10 million living on other planets and colonies."
— Phantasy Star Portable 2 description
Neudaiz (Japanese: ニューデイズ) is the second planet of the Gurhal star system. Inhabited by Newmans.
Ad blocker interference detected!
Wikia is a free-to-use site that makes money from advertising. We have a modified experience for viewers using ad blockers

Wikia is not accessible if you've made further modifications. Remove the custom ad blocker rule(s) and the page will load as expected.