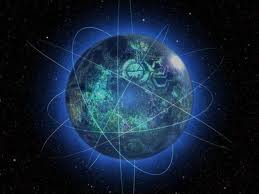 "The first planet in the Gurhal System. Political, administrative, and managerial positions are all held by casts.
Originally a planet rich with nature, it was ravaged by war and what little remains is artificially created.
Tarcus City is the capital and site of the foundation of the Tripartite Alliance, but Holtes City is Parum's economic center.
The planet with the largest human population, with approximately 1 billion human inhabitants.
The ruling class is comprised approximately 50 million casts. Outside Parum,there are another 100 million humans who live on other planets and colonies and an additional 50 million casts."
— Phantasy Star Portable 2 description
Parum (Japanese: パルム) is the first planet of the Gurhal Star System. It is once a lush paradise, but was ravaged by 500 years of war, now lived by casts, humans, synths, and copy-casts.
Ad blocker interference detected!
Wikia is a free-to-use site that makes money from advertising. We have a modified experience for viewers using ad blockers

Wikia is not accessible if you've made further modifications. Remove the custom ad blocker rule(s) and the page will load as expected.